Hi, I'm Summer
---
Mixed Reality Enthusiast, Distance Runner
I'm a builder, problem solver, and product manager, working towards a future that delights, amazes, and is accessible to all.
At Microsoft, my team built the HoloLens 2— a device that's transforming the way surgeons, field technicians, assembly workers, and so many more, work. More on my work
I lead the team that delivered
HoloLens 2 support in Unreal Engine
, as well as an effort to expand the reach of Microsoft's mixed reality platform to the world's ~35 million web and mobile developers. Here are some highlights: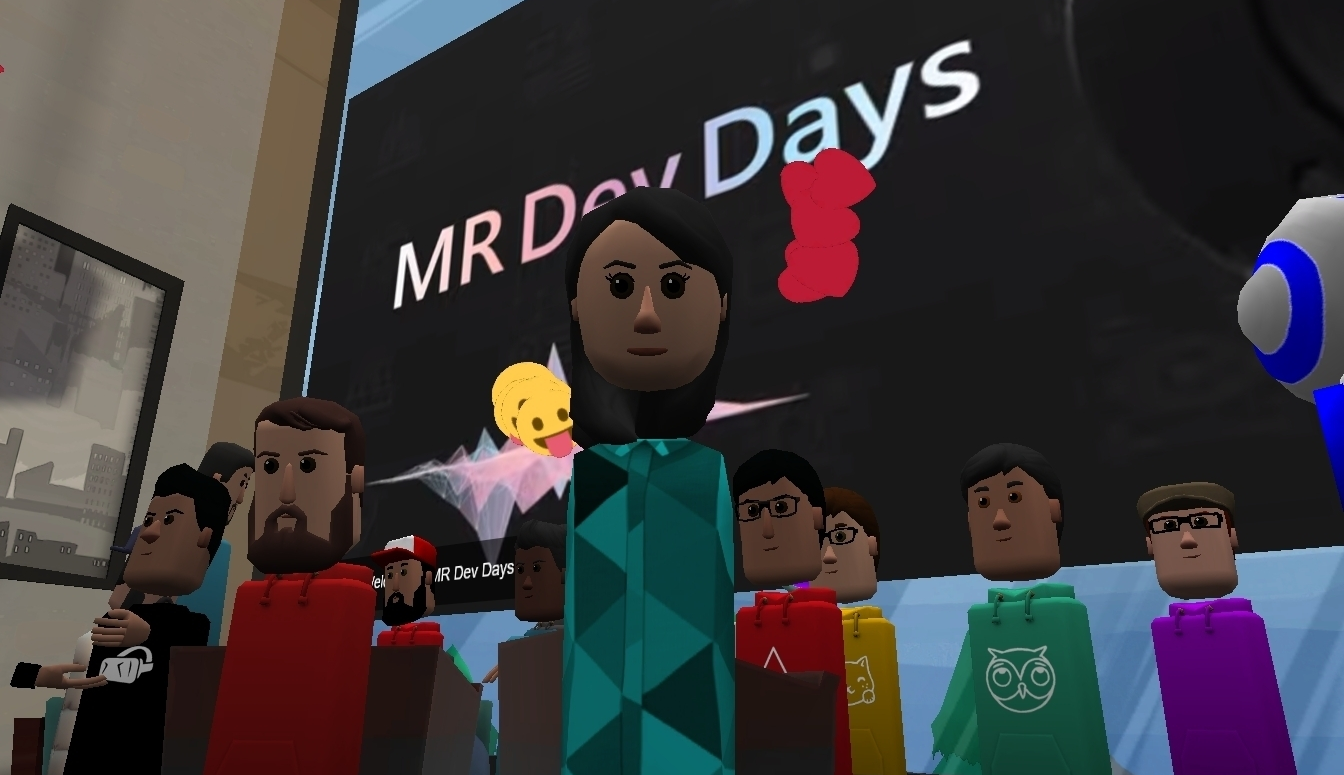 MR Dev Days 2020
In May '20, after my team shipped production-ready HoloLens 2 support in UE4, I gave this talk on how to get started on the platform at Microsoft's annual MR developer conference.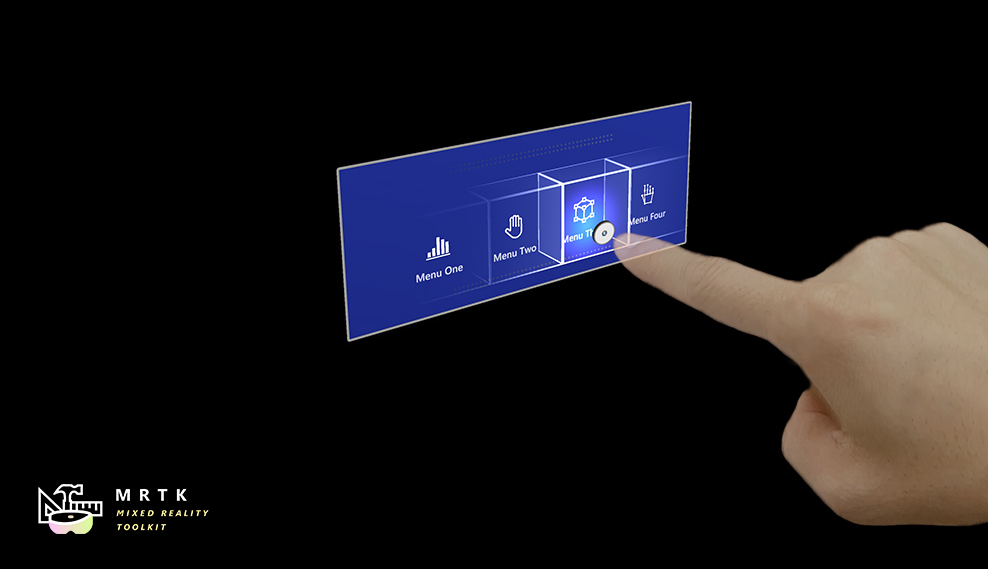 Mixed Reality Toolkit
My team released the UX Tools plugin in May '20 and continues to ship updates every two months. We released Graphics Tools in Jan '20, with more plugins on the way.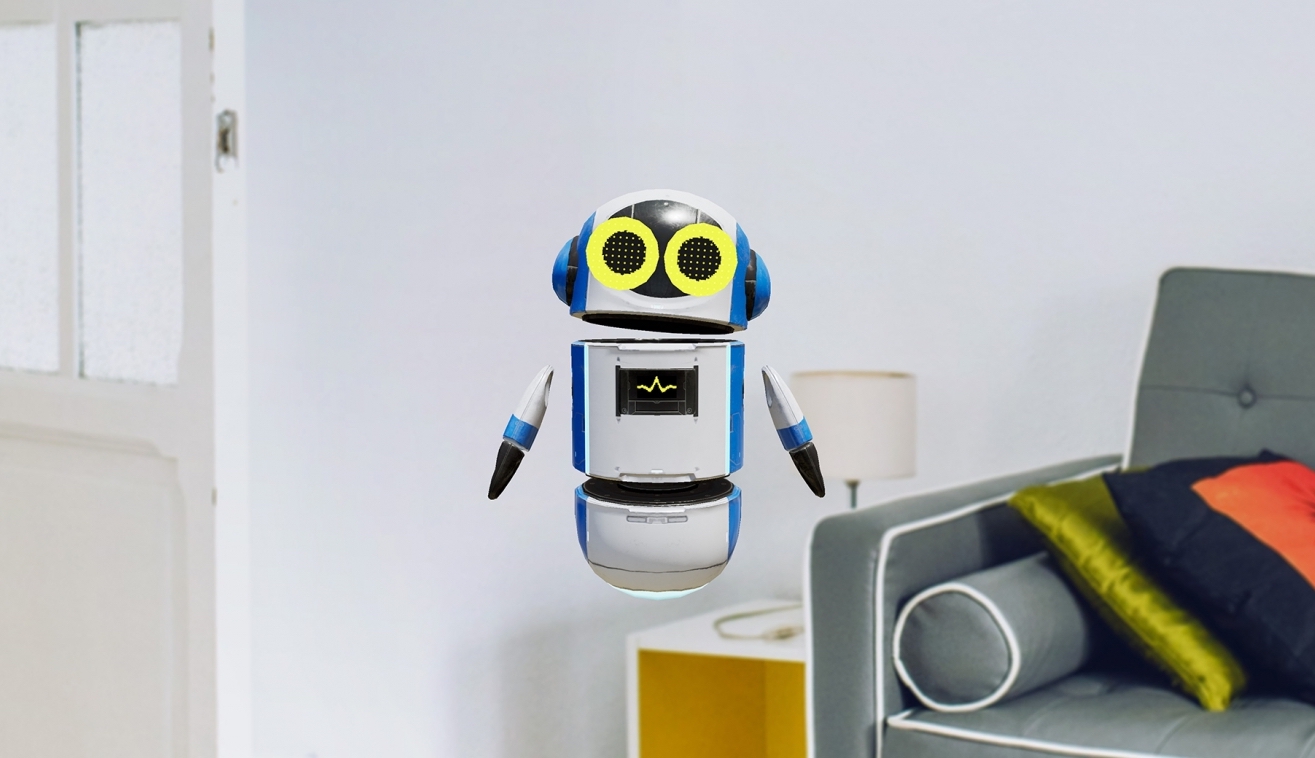 Kippy's Escape
A HoloLens 2 puzzle game I produced on the side, Kippy was originally intended as a booth demo for GDC 2020. It's now open source and available for download from the Microsoft Store.
Have an AR/VR project you want to discuss or collaborate on? Let's connect.
When not designing new realities, I'm likely brushing up on my Mandarin, training for a marathon, or curled up with a book (sci-fi, biographies/memoirs).
Although lately it's been neglected, I sometimes blog about the places I visit.
---
❯ Resume (pdf)